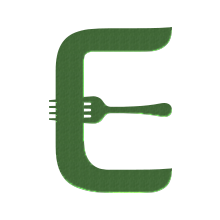 Atsuko's trained in her youth under her mother and grandmother. She has also studied Shojin-Ryori, a healthy style of cooking popular with Buddhists.

While on a 2 year sailing and travelling adcenture, Atsuko taught Japanese cooking classes in South America, New Zealand and the UK, and in turn learned about the cuisines of her host countries.

Now she teaches homestyle Japanese cooking in London at The Grocery on Kingsland Road.