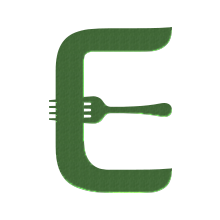 Eric will take 'budding patissiers' on a delicious tour of the signature pudding specialities of 'la belle France' and teach you how to make them like the French! Your culinary journey will take you to Brittany for the rich Gateaux Breton, then on to the Loire Valley for the perfect Tarte Tatin, and finally stopping in the lavender fields of Provence
for an aromatic Provencal almond cake with lavender.

A Provencal lunch will be served with fine wines.