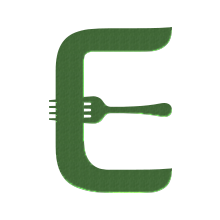 Extract from Connoisseur website:

This wine course is grape variety based and deals with all the issues connected with wine.

Time: 11am - 5 pm with 1 hour lunch break (lunch not included).
Wines: 14 high quality, representative wines of different styles and grape varieties from around the world.
Topics: what is wine, how is it made, styles of wine, grape varieties, how to taste wine, wine's ability to mature, faults in wines, serving wines and matching food and wine and choosing wines in shops and restaurants.